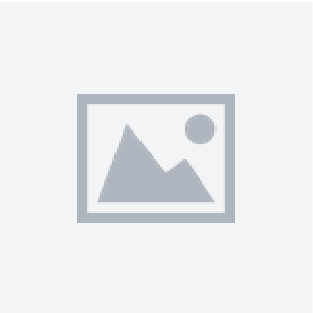 Lorry Driver cum Maintenance Technician
JOB DESCRIPTION
Possess valid E full licence
Able to travelling outstation
Have technical knowledge & skills in servicing palm oil machinery
Able to work overtime
Good responsibility and independent
WORK LOCATION
Address
Bukit Pasir, Muar, Johor.
COMPANY SNAPSHOT
Registration No.
568547-U
Website
Company Size
51 - 200 Employees
Dress Code
Others (Please specify)
Benefits
Medical, Miscellaneous allowance, Dental
Spoken Language
English, Bahasa Malaysia, Mandarin
COMPANY OVERVIEW
An attractive remuneration and career advancement to be rewarded to candidate that is experienced and talented.
Interested candidates are invited to submit their application complete with a detailed resume to nbc@yklgroup.com.my