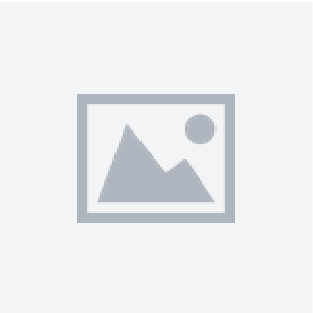 FINANCE MANAGER / ACCOUNTANT
JOB DESCRIPTION
Overall management of the accounting records and financial reports ensuring compliance with company, statutory and fiscal requirements.
Develop high quality management information and performance measurement that is timely and accurate.
Ensuring company is complying with accounting standards and tax regulations.
To ensure the accuracy and efficiency of the entire accounting proses in line with applicable standards and policies.
To liaise with auditors, tax agents, company secretary, bankers and other goverment authorities.
WORK LOCATION
Address
BUKIT PASIR, MUAR, JOHOR.
COMPANY SNAPSHOT
Registration No.
568547-U
Website
Company Size
51 - 200 Employees
Dress Code
Others (Please specify)
Benefits
Medical, Miscellaneous allowance, Dental
Spoken Language
English, Bahasa Malaysia, Mandarin
COMPANY OVERVIEW
An attractive remuneration and career advancement to be rewarded to candidate that is experienced and talented.
Interested candidates are invited to submit their application complete with a detailed resume to nbc@yklgroup.com.my